Thursday 6th of January 2022 06:14:13 AM
Amgen inks multi-target, multi-modality research collaboration with Generate Biomedicines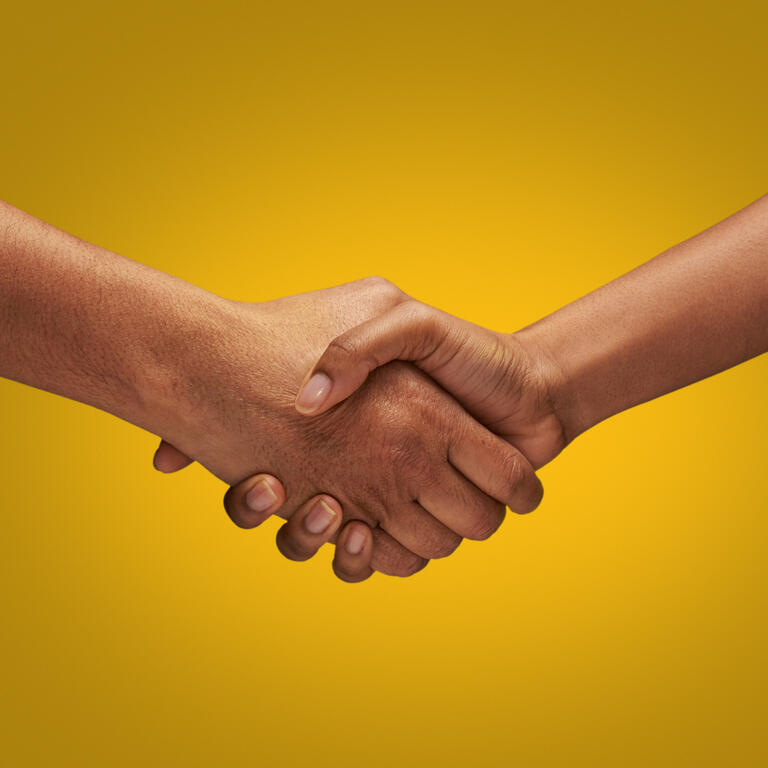 Kelvin Murray/DigitalVision via Getty Images
Amgen (NASDAQ:AMGN) and Generate Biomedicines announce a research collaboration agreement to discover and create protein therapeutics for five clinical targets across several therapeutic areas and multiple modalities.
As part of the research collaboration, Amgen will pay $50M in upfront funding for the initial five programs with a potential transaction value of $1.9B plus future royalties, and will have the option to nominate up to five additional programs, at additional cost.
For each program, Amgen will pay up to $370M in future milestones and royalties up to low double digits.
Amgen will also participate in a future financing round for Generate.
Additional terms were not disclosed.
AMGN recently faced downgrade at BofA.
AMGN