Monday 20th of December 2021 06:06:37 AM
Teradata upgraded at Needham, firm sees 50% upside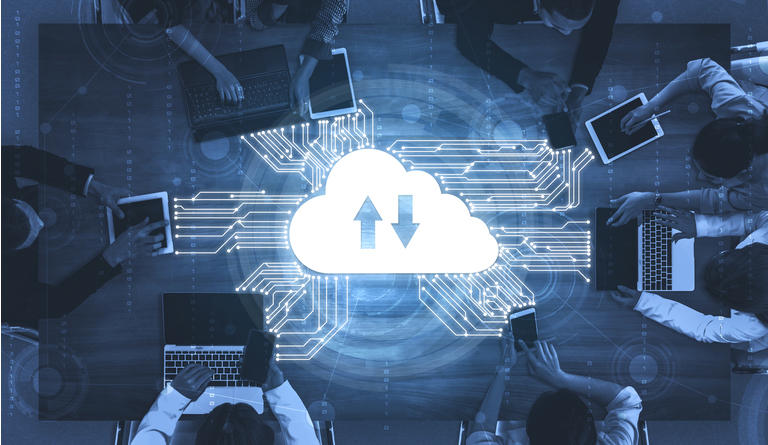 Blue Planet Studio/iStock via Getty Images
Teradata (NYSE:TDC) shares are being upgraded at Needham, with the investment firm seeing nearly 50% upside to current levels, as the stock is currently valued as if no growth will happen "over the next several years."
Analyst Jack Andrews upgraded Teradata (TDC) to buy from hold, with a $64 pricet target, noting that the company has a competitive position and a lower total cost of ownership - or TCO - versus other cloud-native companies for high, compute, enterprise-grade workloads. As such, even if it sees "modest growth" in annual recurring revenue and revenue over the next several years, it could see an upside as its valuation moves higher.
Additionally, if Teradata (TDC) is able to ramp its cloud-based annual recurring revenue, "we expect substantial upward revisions to consensus estimates, which would yield even further upside," Andrews wrote in a note to investors.
Teradata (TDC) shares are up slightly on Monday morning and have gained more than 92% year-to-date.
Additionally, Andrews noted that Teradata (TDC) shares are being priced as if revenue will decline 3.4% per year, which the analyst said was "unlikely" given it largely has a recurring revenue model.
Teradata (TDC) has a cost advantage over Snowflake (NYSE:SNOW), Andrews notes, for similar workloads. "Our key takeaway is that cloud DW workloads on Teradata (TDC) become economically advantaged around the $130,000 ACV mark and these advantages continue for deals $1 million," he added.
Last month, Teradata (TDC) reported better-than-expected third quarter results, including public cloud annual recurring revenue of $148 million, an increase of 83% year-over-year.
TDC
SNOW