Thursday 16th of December 2021 09:53:14 AM
Legend now up 4% following ADS offering pricing after initially falling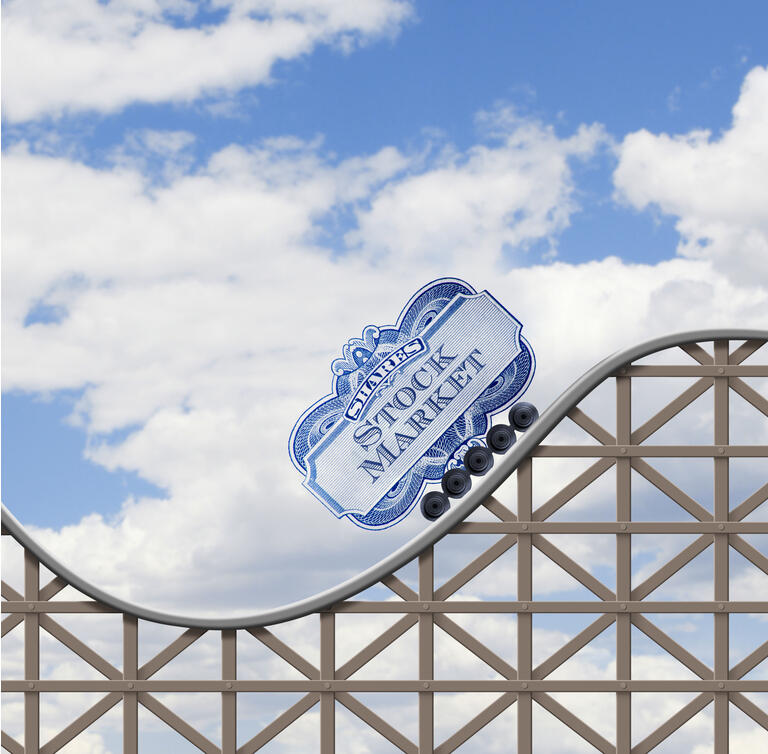 DNY59/iStock via Getty Images
Shares of Legend Biotech (LEGN +4.6%) are up in afternoon trading despite initially falling in the premarket after pricing a $281.5M American Depository Shares offering.
Shares were priced at $40 per ADS.
Legend has foreign offices in China and Ireland.
The company's lead candidate, cilta-cel (LCAR-B38M/JNJ-4528), is a CAR T therapy in phase 3 for multiple myeloma. It is partnered with Johnson & Johnson (JNJ +0.9%) unit Janssen on the therapy.
Legend recently submitted a marketing application for cilta-cel in Japan.
LEGN
JNJ